A tractor driver and machine operator since school, via ag college, his lifelong interest in models has led to his range of conversions of modern machines to more closely replicate the real thing, or to cover model designs not covered by the mainstream manufacturers. Also over the last few years stephen has been subject to magazine articles in major model tractor magazines.
Stephen is also a member of various tractor preservation groups in Northumberland, as well as having and active interest in Classic Fords.
In his spare time modifying tractors is his main occupation, so no time for tree hugging and saving the world!
Limited Edition Products and New Conversions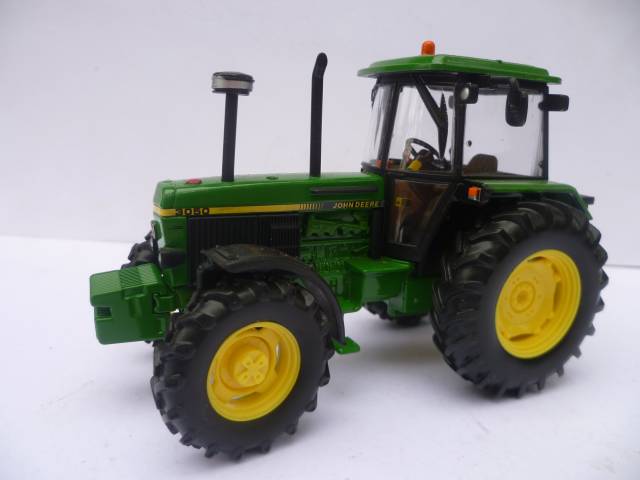 The Ever Popular Britain's John Deere 40 & 50 Series Conversions are now

BACK IN STOCK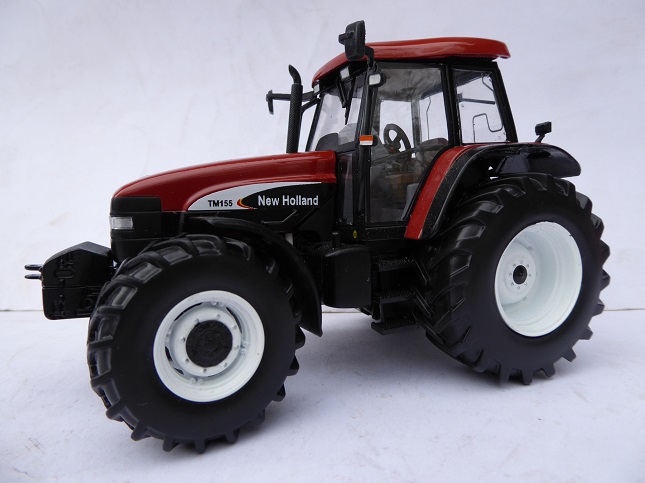 NEW

SDF 1389 NH TM155 Terracotta £80.00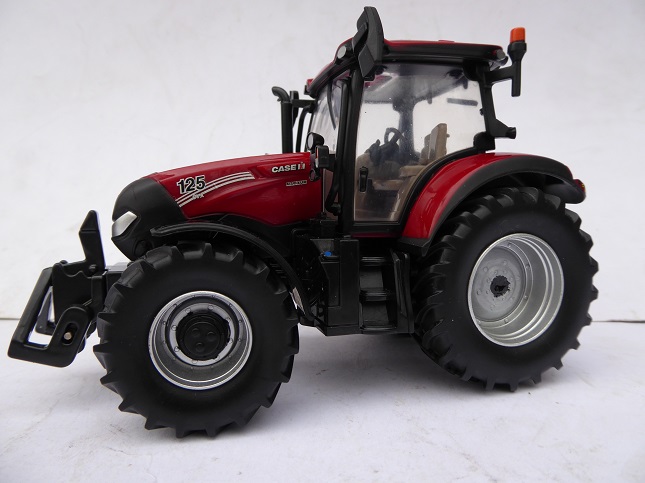 NEW

SDF 1401 Case IH 125 CVX with front linkage £35.00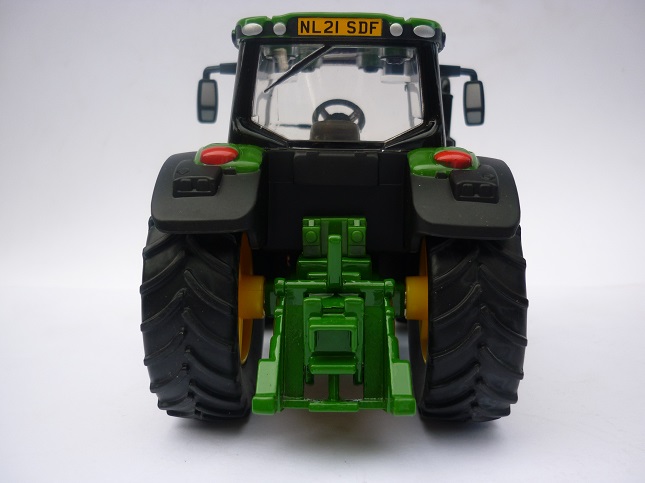 NEW

SDF 1384 John Deere 6100M £30.00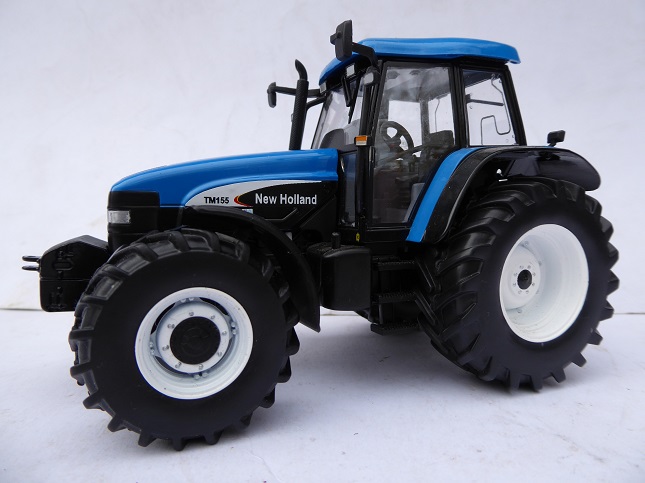 NEW

SDF 1388 NH TM155 £65.00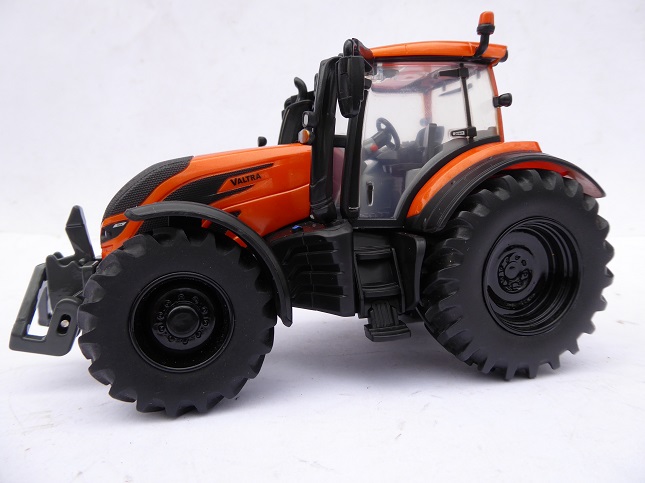 NEW

SDF 1381 Valtra T254 Metallic Extra £40.00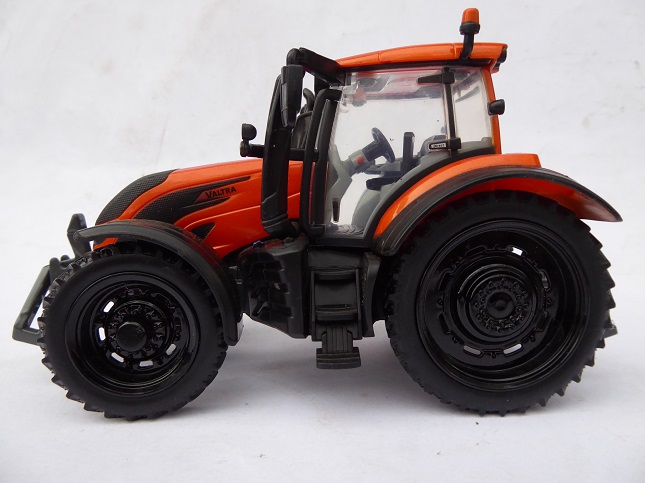 NEW

SDF 1380 Valtra T254 Metallic Orange Rowcrop Wheels £50.00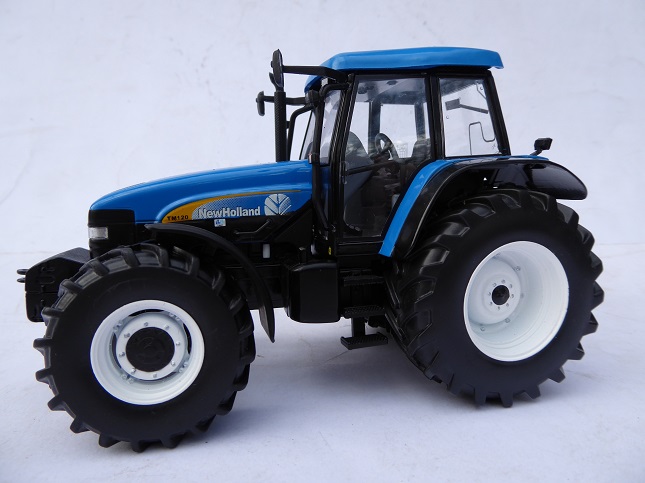 NEW

SDF 1390 NH TM120 Yellow Decals £65.00
NEW

SDF 1365 JCB 4220 25th Anniversary Duals all round £48.00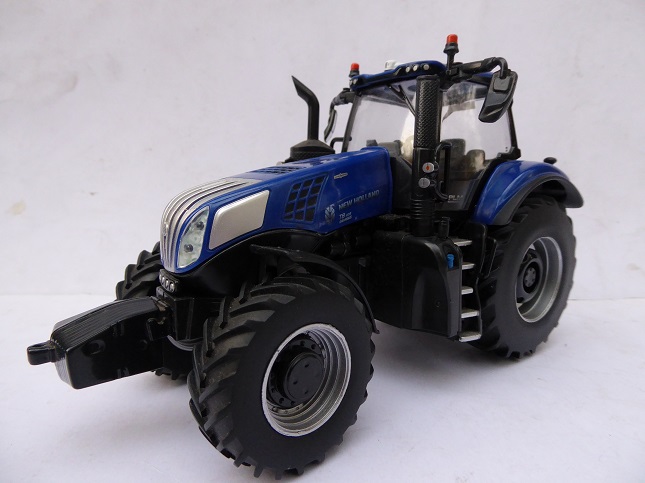 NEW

SDF 1366 NH T8.435 Blue Power with front weight £30.00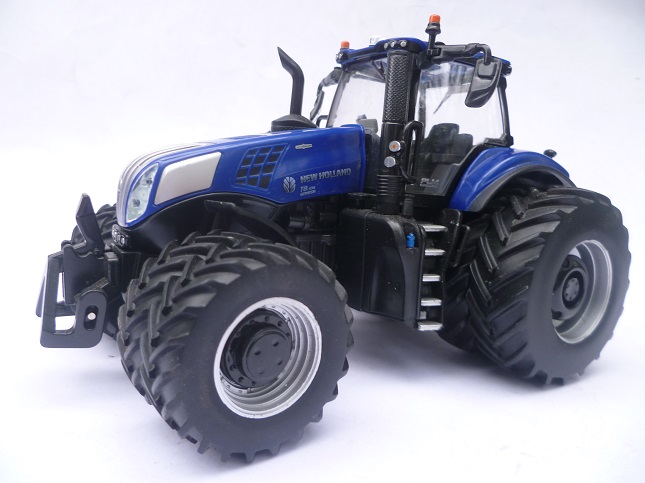 NEW

SDF 1368 New Holland T8.435 Blue Power Front Linkage with Duals all Round £48.00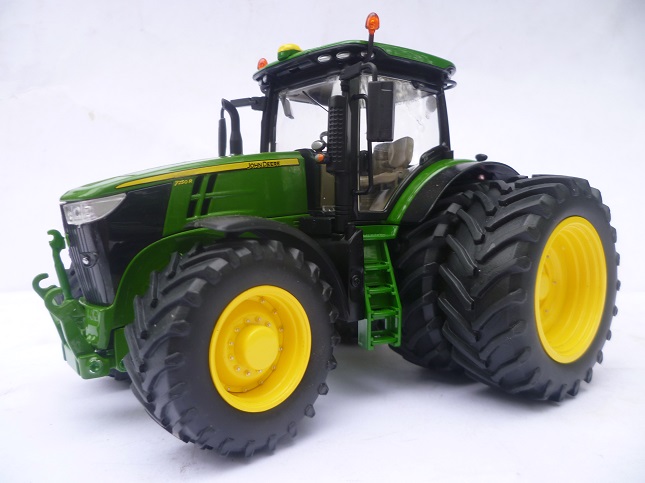 NEW

SDF 1373 John Deere 7250R With Rear Duals £80.00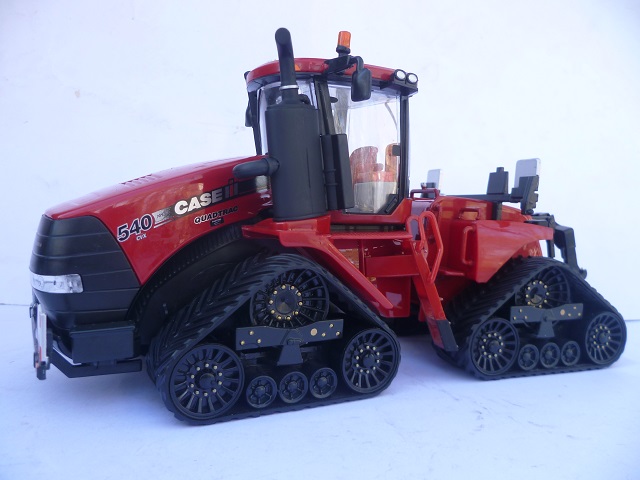 NEW

SDF 1358 Case IH 540 CVX Quadtrac (UK/EU Spec) £75.00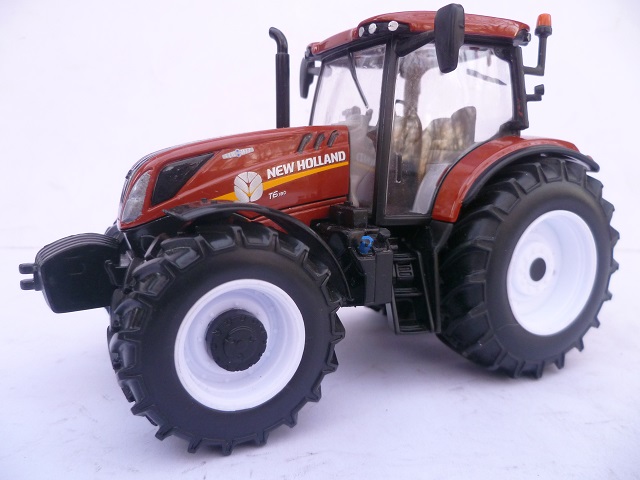 NEW

SDF 1357 NH T6.180 Terracotta £60.00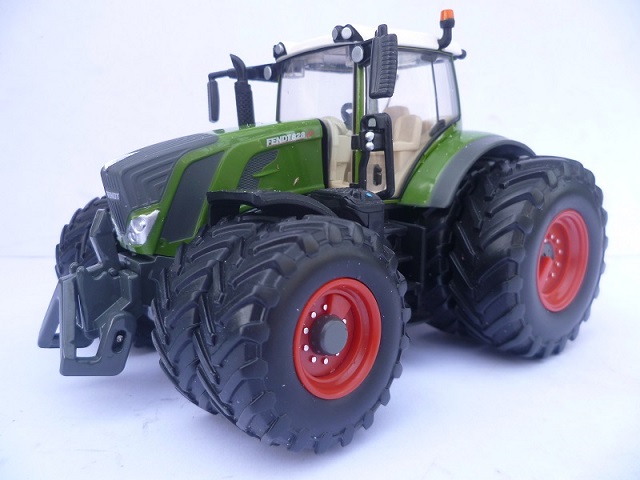 NEW

SDF 1356 Fendt 828 Vario Duals all Round £44.00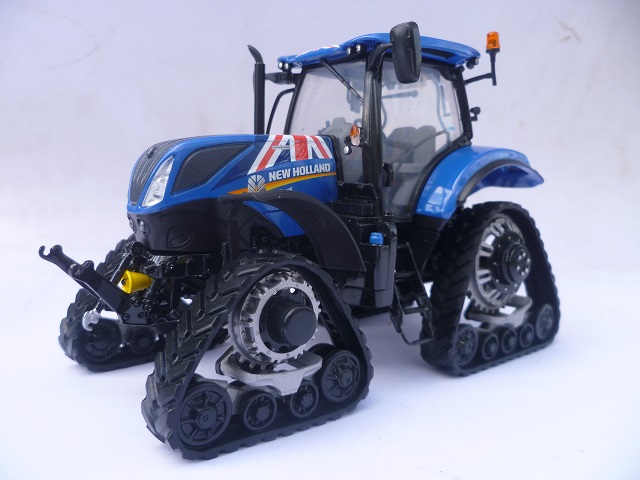 SDF 1354 NH T7.225 Union Jack with front linkage and Tracks all Round £70.00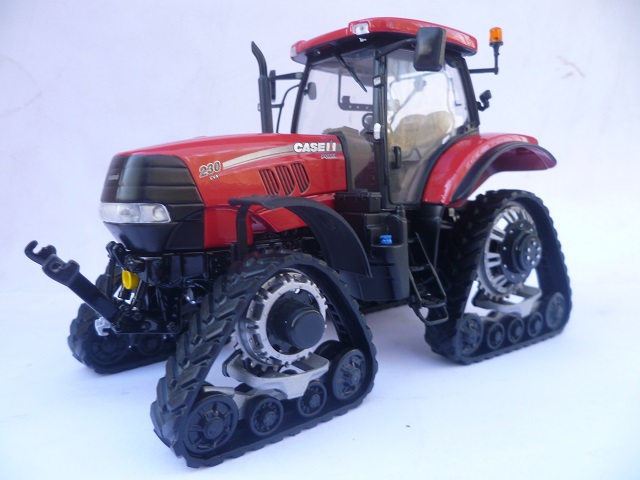 SDF 1349 Case IH Puma 230 CVX front linkage and Tracks all Round £70.00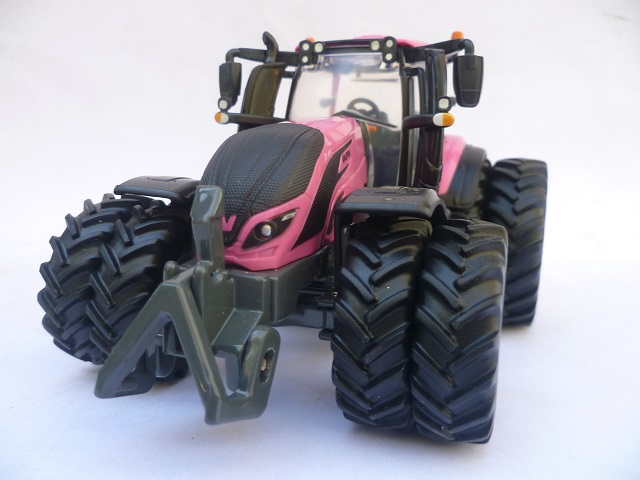 SDF 1346 Valtra T254 (PINK) Duals all round £44.00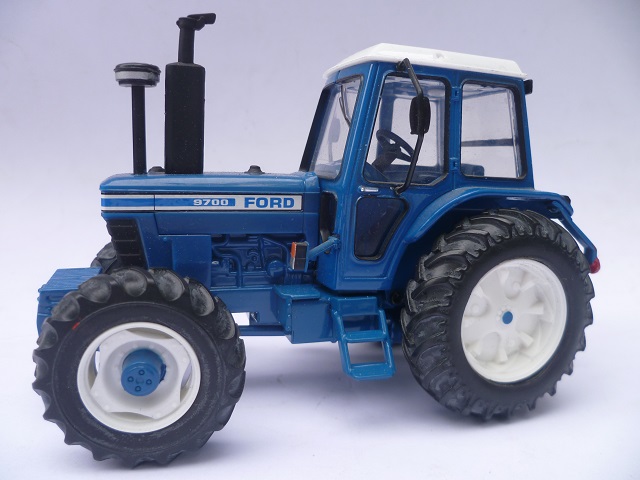 SDF 650L Ford 9700 £40.00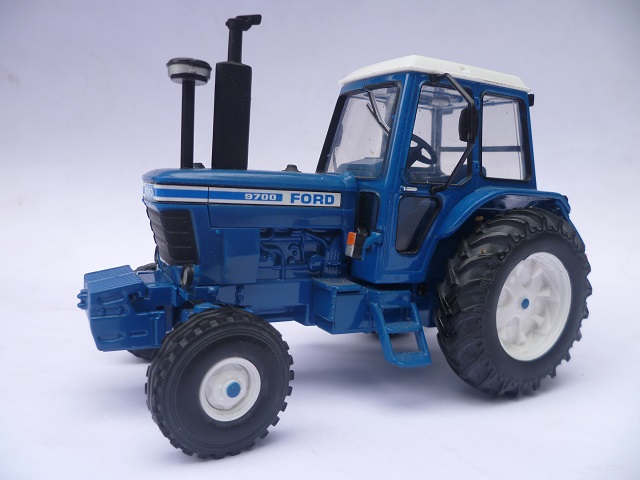 SDF SDF 649L Ford 9700 2wd £40.00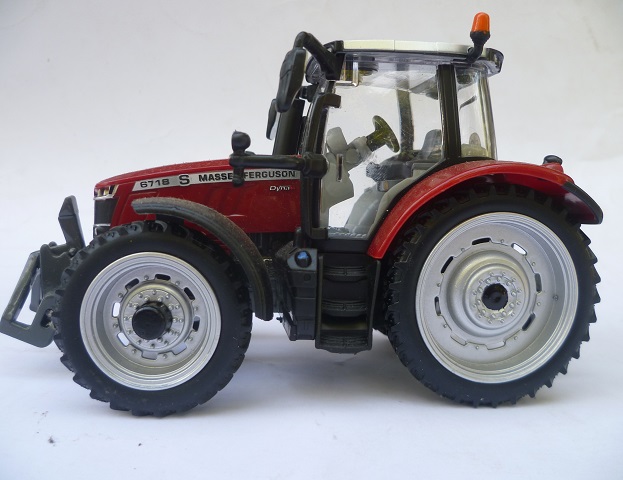 SDF 1345 Massey Ferguson 6718S Rowcrop Wheels £50.00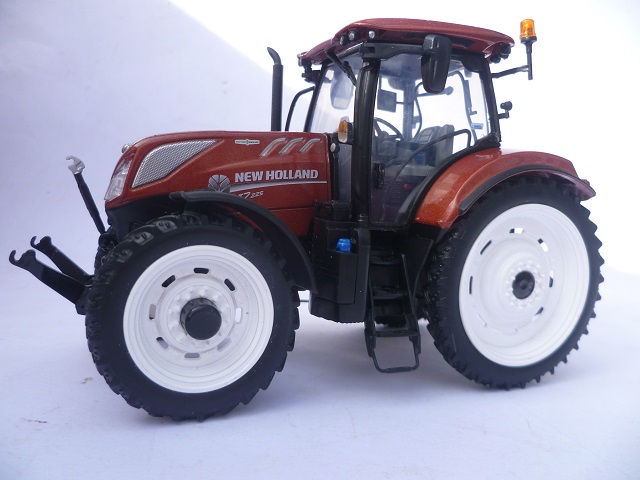 SDF 1341 NH T7.225 Terracotta Rowcrop wheels with front linkage £60.00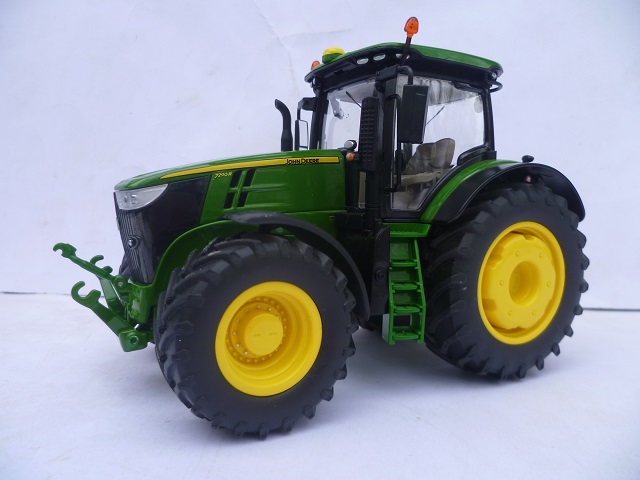 SDF 1339 John Deere 7290R £75.00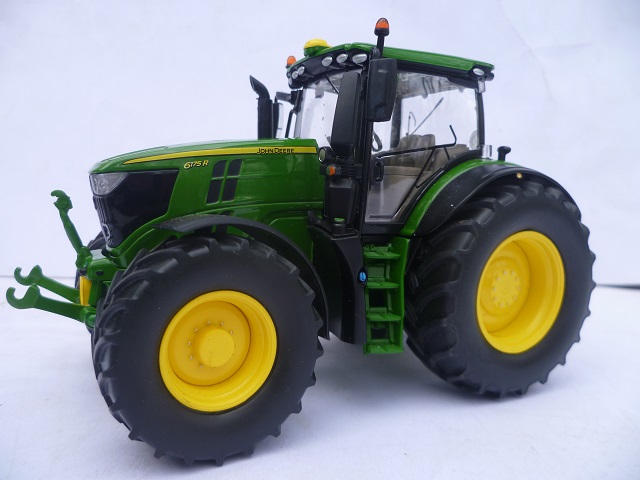 SDF 1332 John Deere 6175R £70.00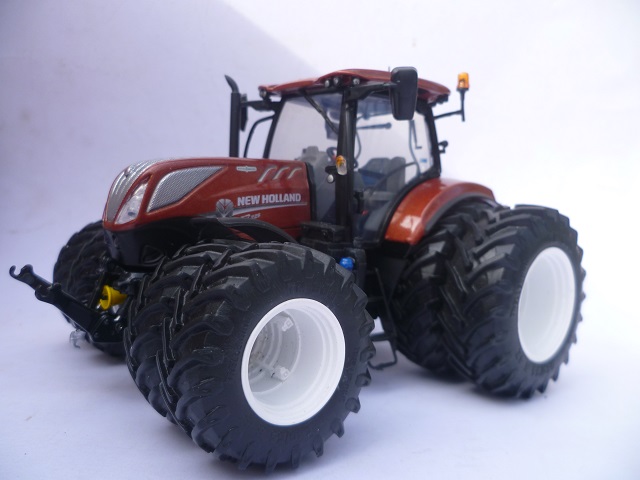 SDF 1342 NH T7.225 Terracotta Duals all Round with front linkage £58.00
SDF 1316 Ford 6640 SLE Extra and SDF 1319 Ford 7740 SLE Extra Both £48.00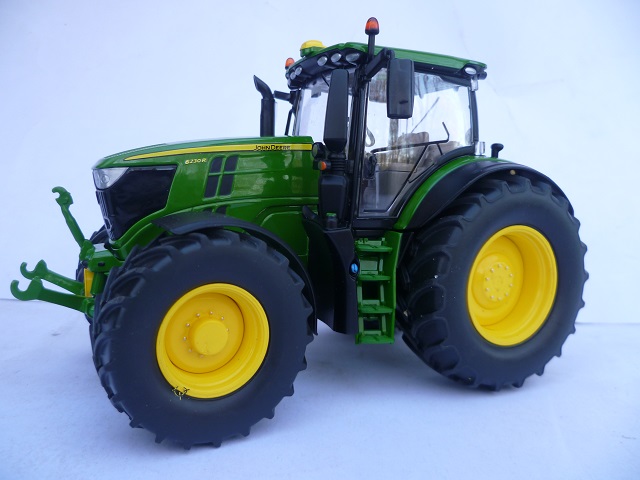 SDF 1312 John Deere 6230R £70.00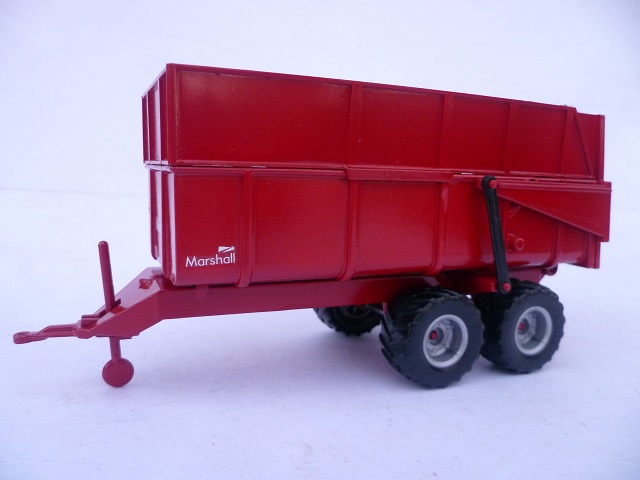 SDF 1302

Marshall QM Range silage Trailer (2018 Decals) £40.00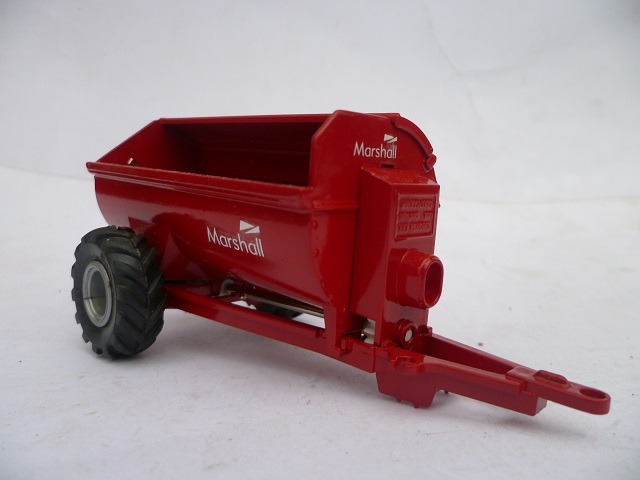 SDF 1301

Marshall MS Range Rotaspreader with Large wheels (2018 Decals) £34.00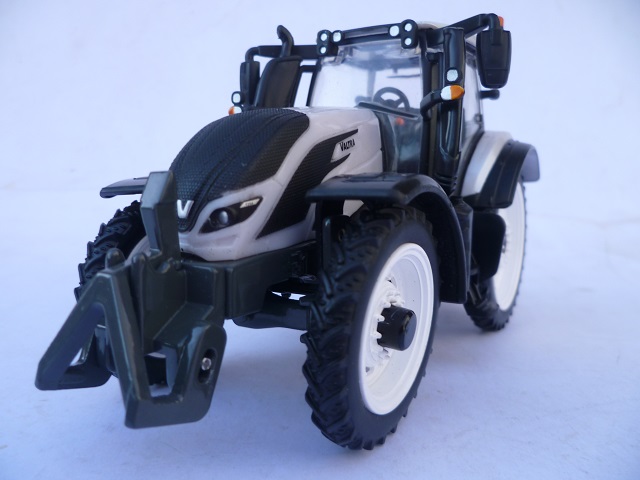 SDF 1310 Valtra T254V Row Crops £50.00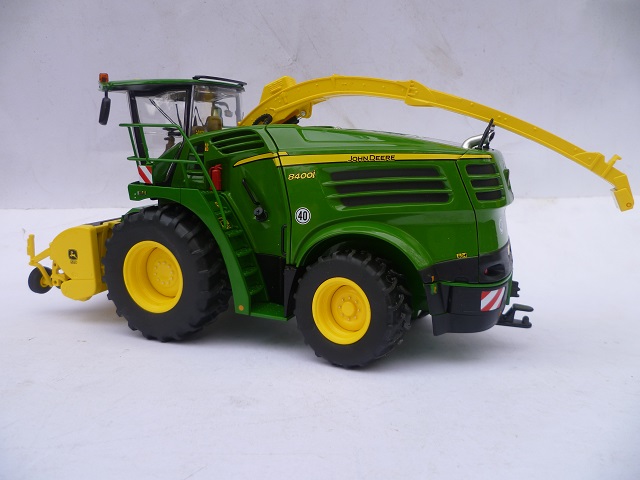 SDF 1311 John Deere 8400i Forager £145.00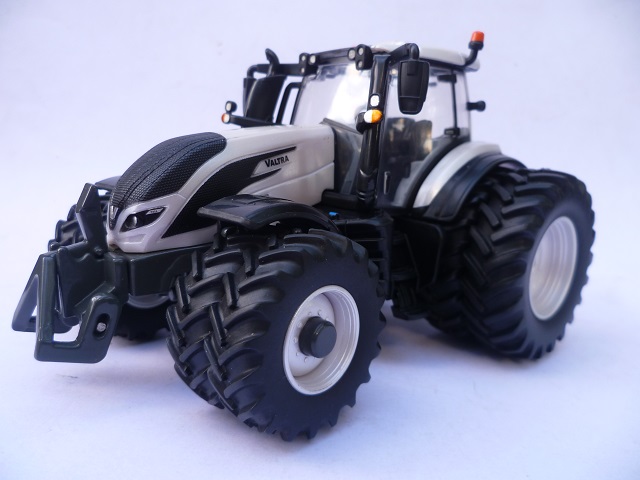 SDF 1309 Valtra T254V Duals all round £44.00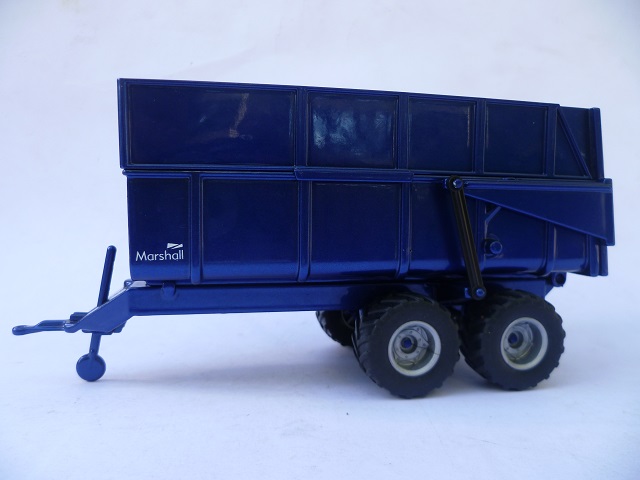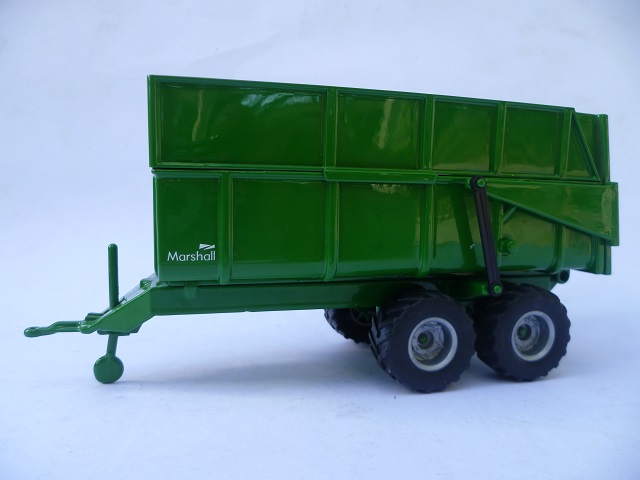 SDF 1304 Marshall Bespoke silage trailer (Maserati Blue) with grain back door / SDF 1306 Marshall Bespoke silage Trailer (John Deere Green) with grain back door both £44.00 Each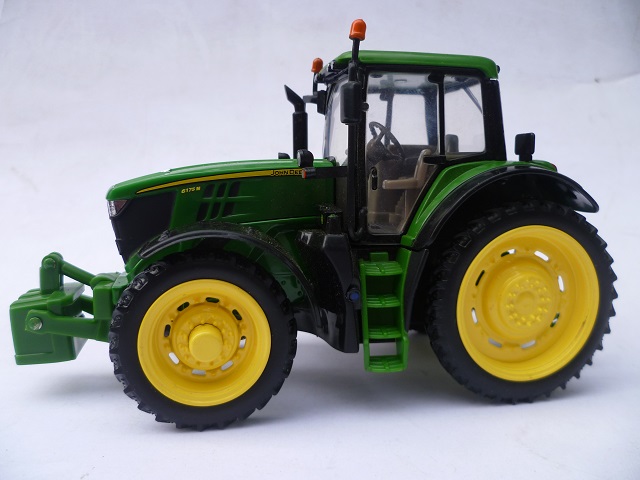 SDF 1299 John Deere 6175M Row Crops £50.00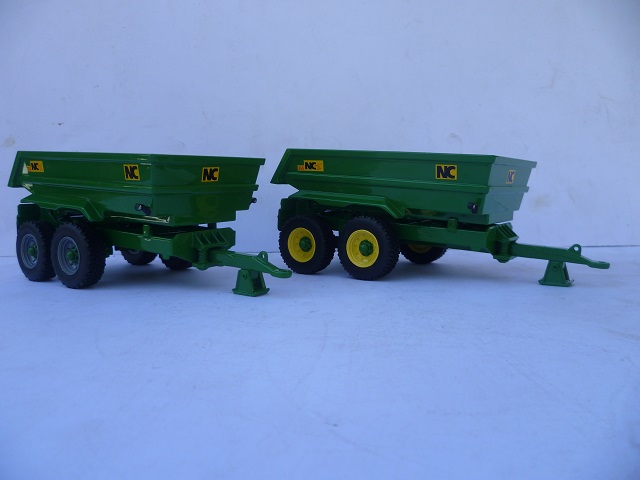 SDF 1292 & 1296 NC Dump Trailers Green either with Silver or Yellow Wheels £44.00 Each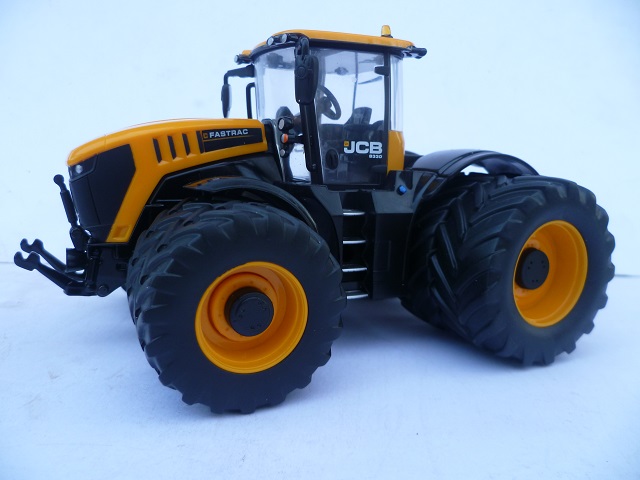 SDF 1290 JCB 8330 Fastrac Duals all round £44.00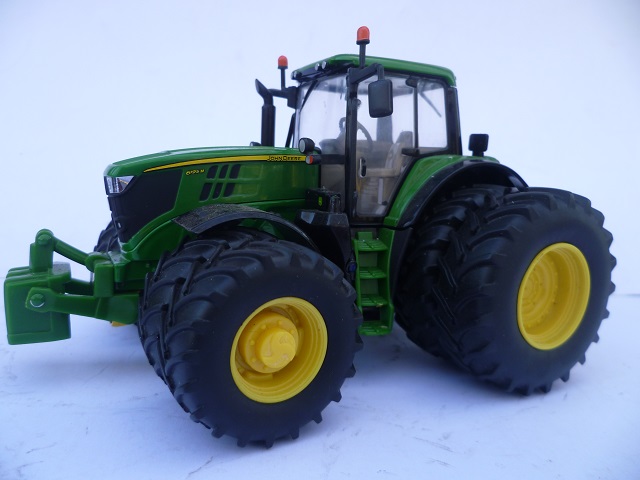 SDF 1289 John Deere 6195M Duals all round and front linkage £44.00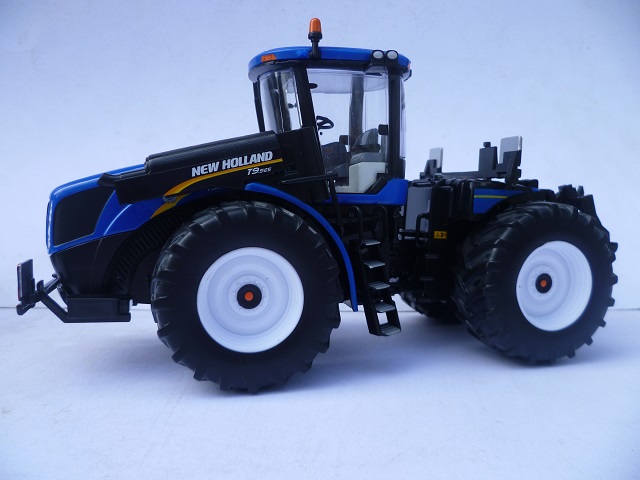 SDF 1291 New Holland T9.565 (2017 Upgrade) £38.00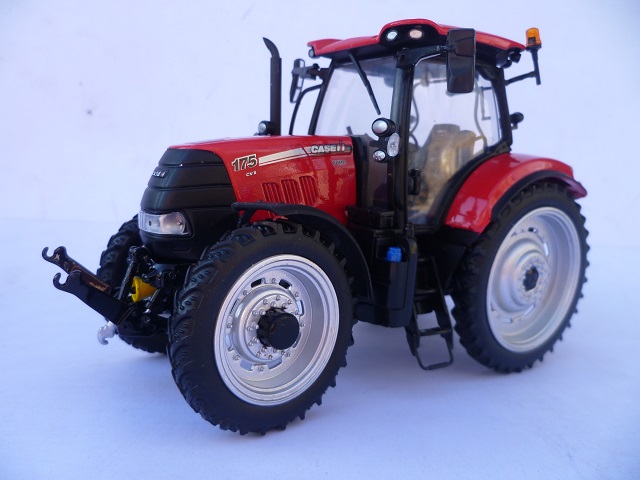 SDF 1280 Case IH Puma 175 CVX Rowcrop wheels and front linkage £60.00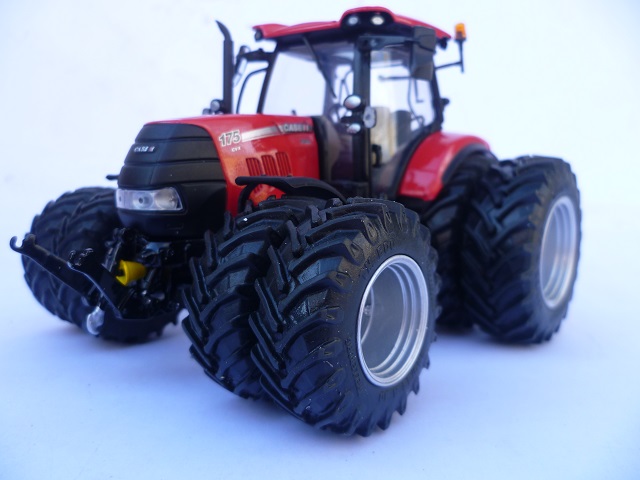 SDF 1281 Case IH Puma 175 CVX Duals all round and Front Linkage £58.00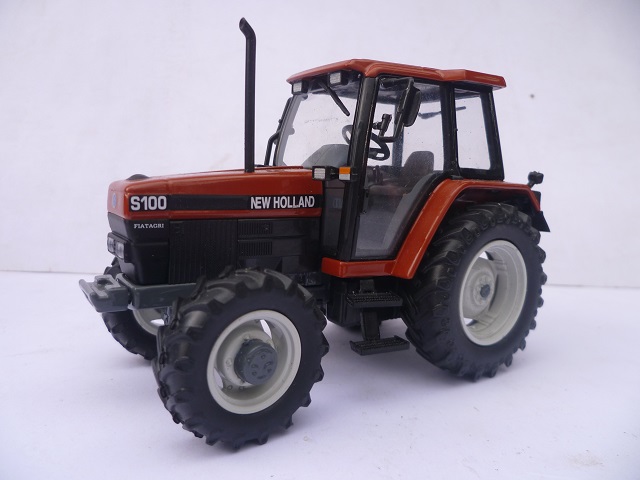 SDF 1275 NH S100 £70.00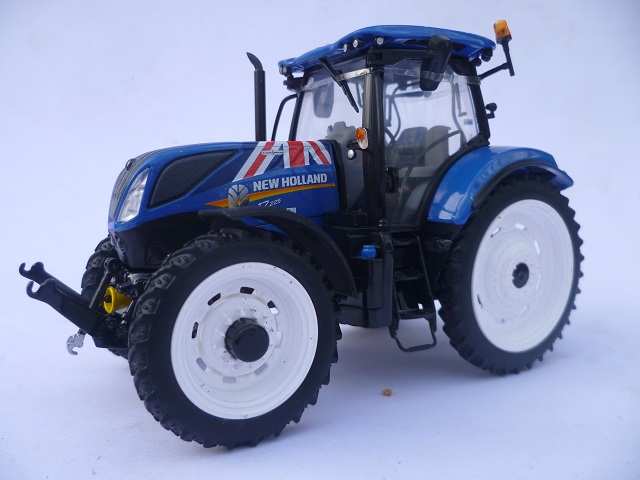 SDF 1233 NH T7.225 Union Jack Rowcrop Wheels and front linkage £60.00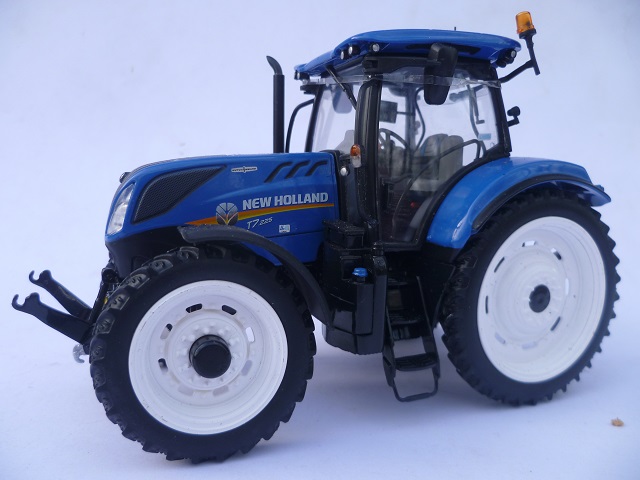 SDF 1232 NH T7.225 Rowcrop Wheels and front linkage £60.00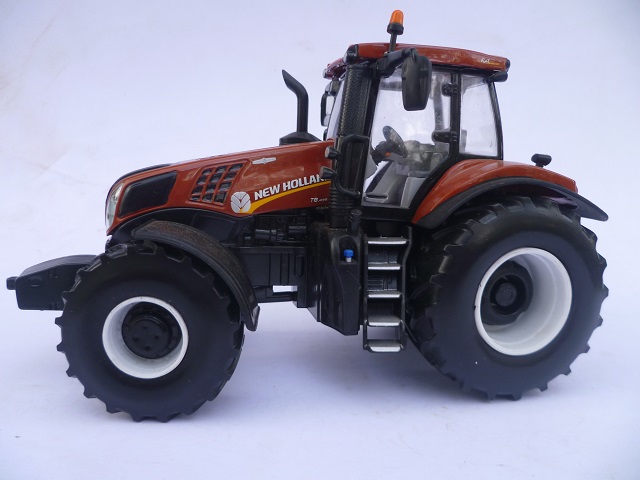 SDF 1269 NH T8.435 (Terracotta) £60.00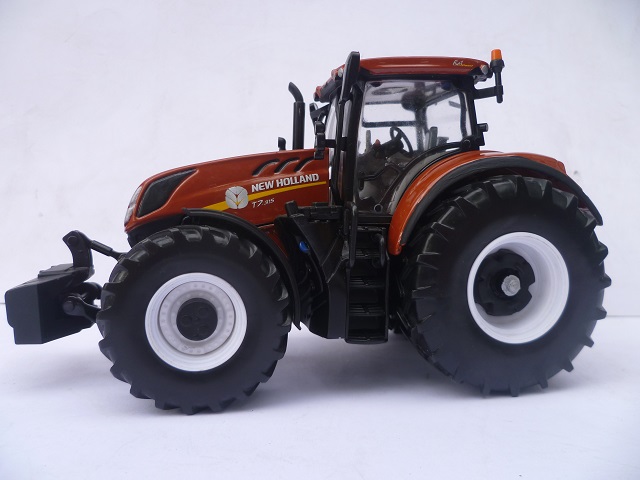 SDF 1261 NH T7.315 (Terracotta) £60.00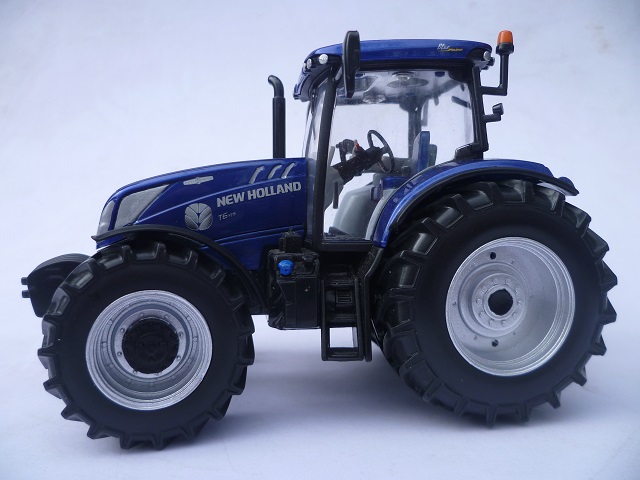 SDF 1225 NH T6.175 Blue Power £60.00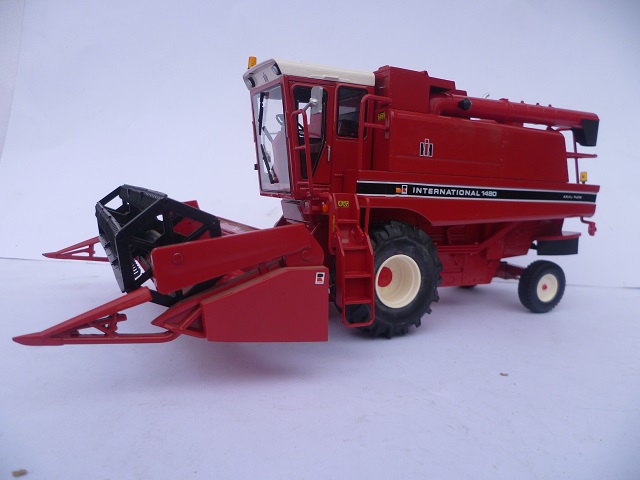 LIMITED EDITION

International 1480 Axle Flow Combine (Also Comes with Maize Header) Comes with Certificate 5 Available £95.00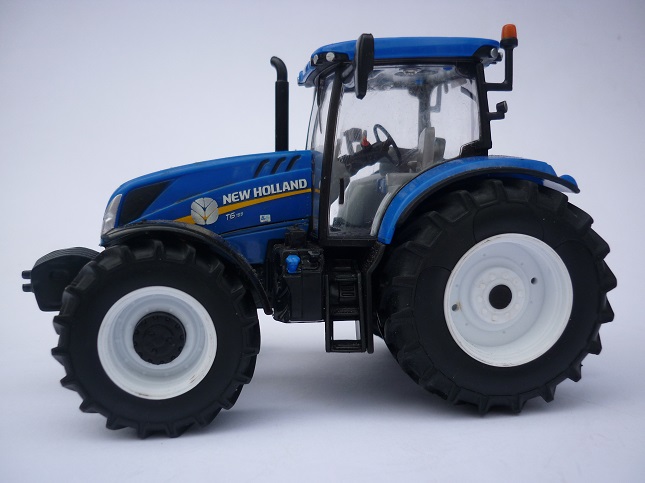 SDF 1204 New Holland T6.155 £30.00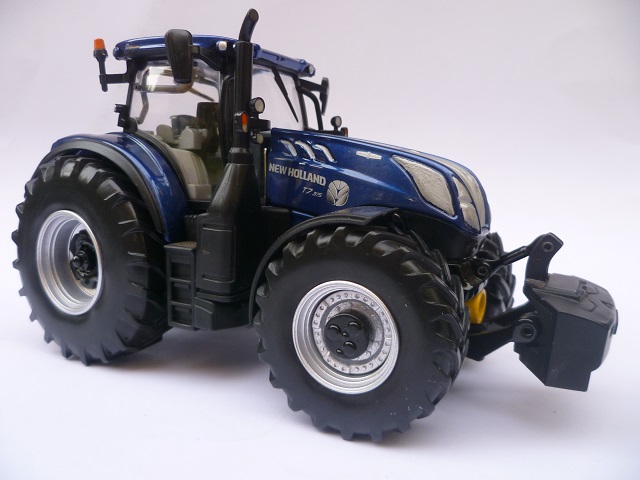 SDF 1191 NH T7.315 Blue Power £60.00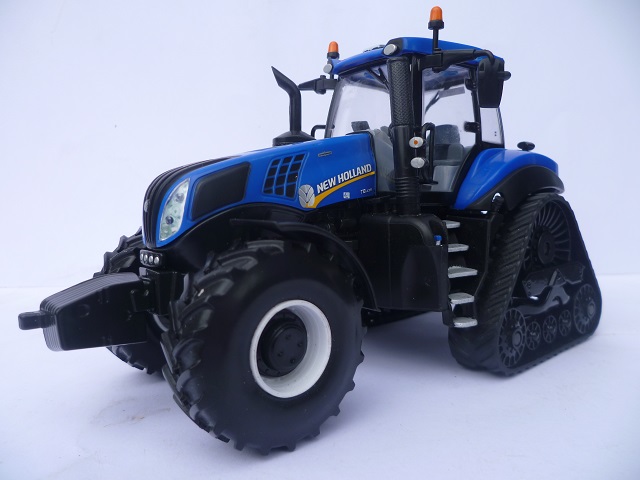 SDF 1183 New Holland T8.435 Smartrax (UK/EU Spec) £70.00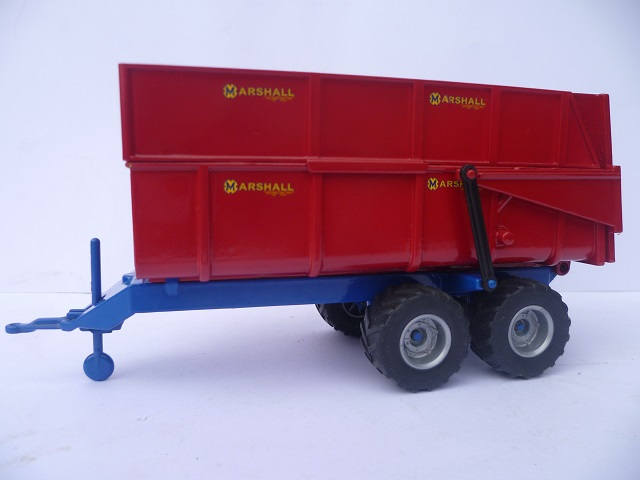 SDF 1104 Marshall QM Range silage Trailer (2016 Decals) £40.00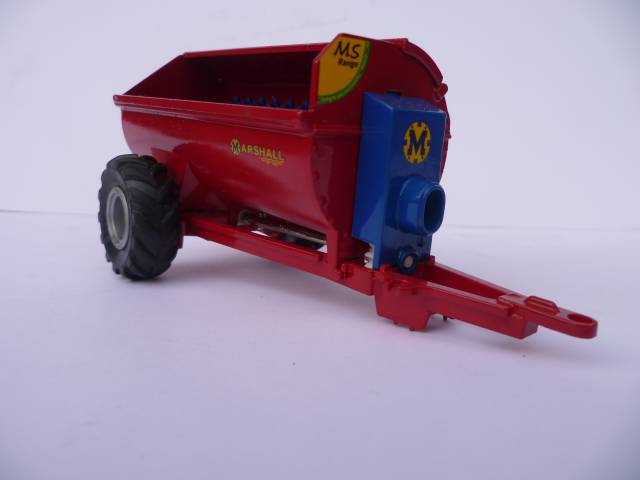 SDF 457 Marshall MS Range Rotaspreader with Large wheels (2011 Decals) £34.00